Microfilming is the reduction of text to a degree that is invisible to the naked eye, and the concatenation of these reduced characters into a line or a graphic effect.

The Chinese text is required to be within 0.22mm in height after being reduced, and the English text is within 0.2mm in height after being reduced. The lines formed by using microtext can also form various patterns and have a good anti-counterfeiting function.

The micro design feature is to replace lines with words, combined with other features of the shading design, can generate many changes. These microscopic lines are generally made up of words with specific meanings. Sometimes it is necessary to use a magnifying glass to see the words.

This anti-counterfeiting method is very common in the printing of tickets. In general, the scratch-off tax invoices in all parts of the country have a miniature line under the words "scraping area".

For example: On the scratch-off tax invoice in 2003 in Gansu Province, the microscopic line under the magnifying glass was composed of the four letters "GLTB", which is the English abbreviation of "Gandhi Tax".

This type of anti-counterfeiting can form micro-line patterns, micro-line laces, and micro-threads in the shading design. It can also be arranged alternately in English and Chinese.

Miniaturization design is convenient and quick, but it is exquisite and unique in expression, rich in change, and plays a dual role in anti-counterfeiting and creativity.

YUEXIN Ski Helmets have below features and some of our Ski Helmet have pass CE EN 1077 certificate.
1. Goggles fixed buckle: there has a fixed buckle behind the helmet, ski glasses can be fixed, not easy to fall off, both beautiful and practical.
2. Adjust the size of the device: delicate adjustment of the size of the device, easy to wear a helmet, the regulator unified upgrade to high toughness material, improve comfort, increase safety system.
3. A detachable lining: Magic design,removable, easy to wash and antibacterial.
4. Air hole regulator: Ventilation system has holes, easy to head in motion to maintain comfortable breathable dry! According to the individual needs and the actual temperature before and after sliding adjustment, open or close the air vent adjustment.
5. Adjustable buckle: the use of DuPont materials, hit and special circumstances are not easy to break, to ensure safety.

6. Chin pad: soft chin pad, sweat resistant anti slip, increased safety and comfort!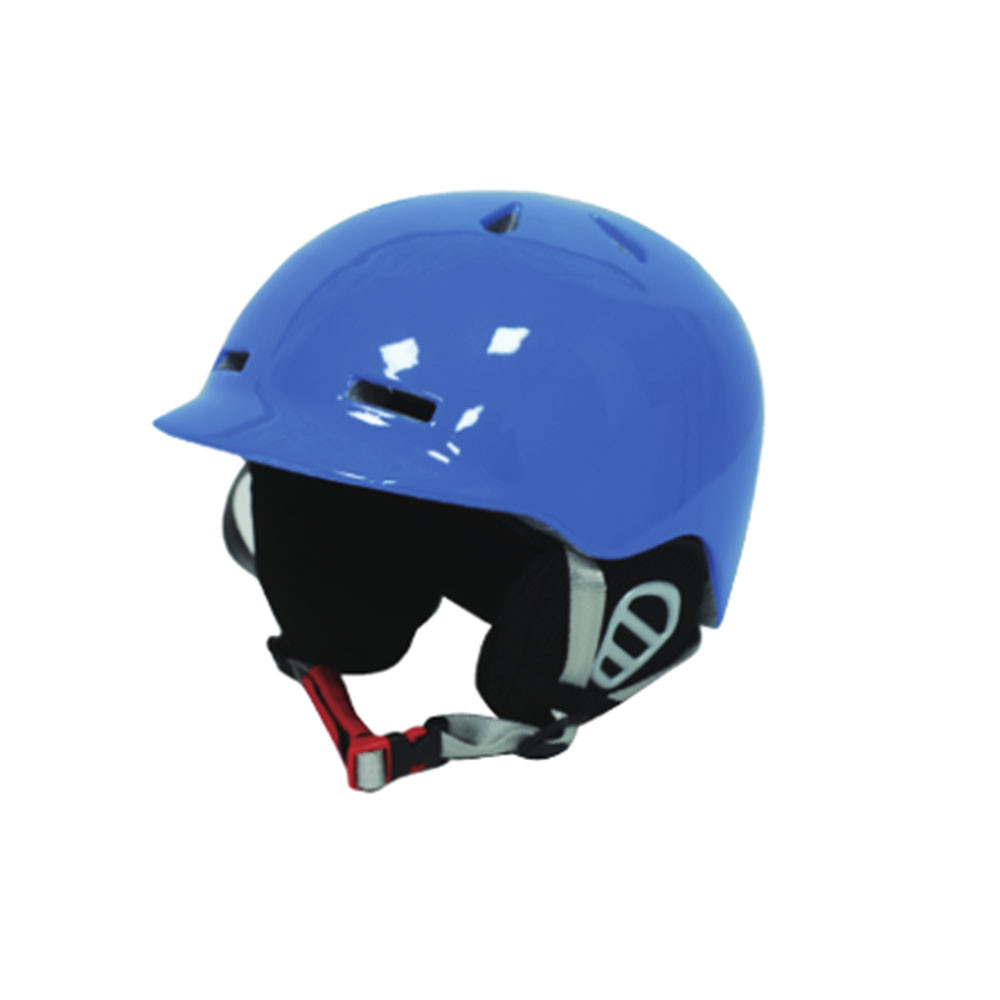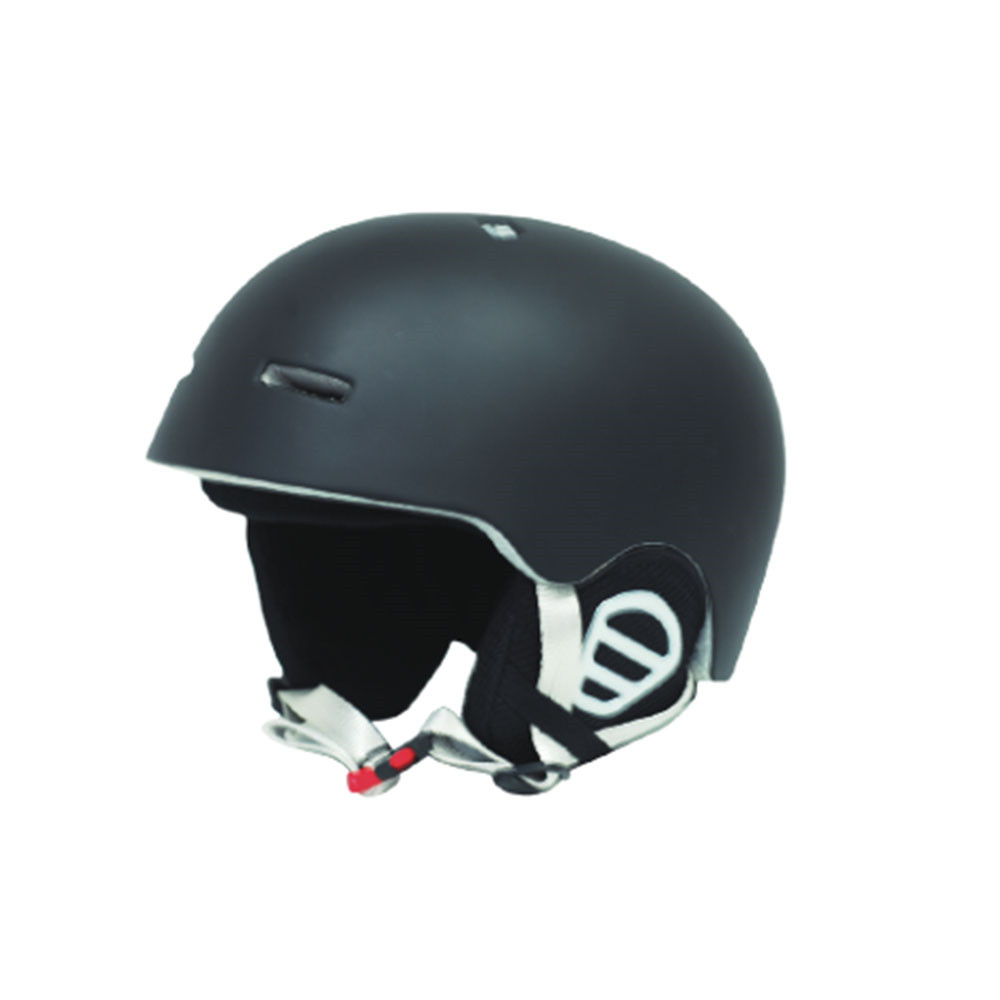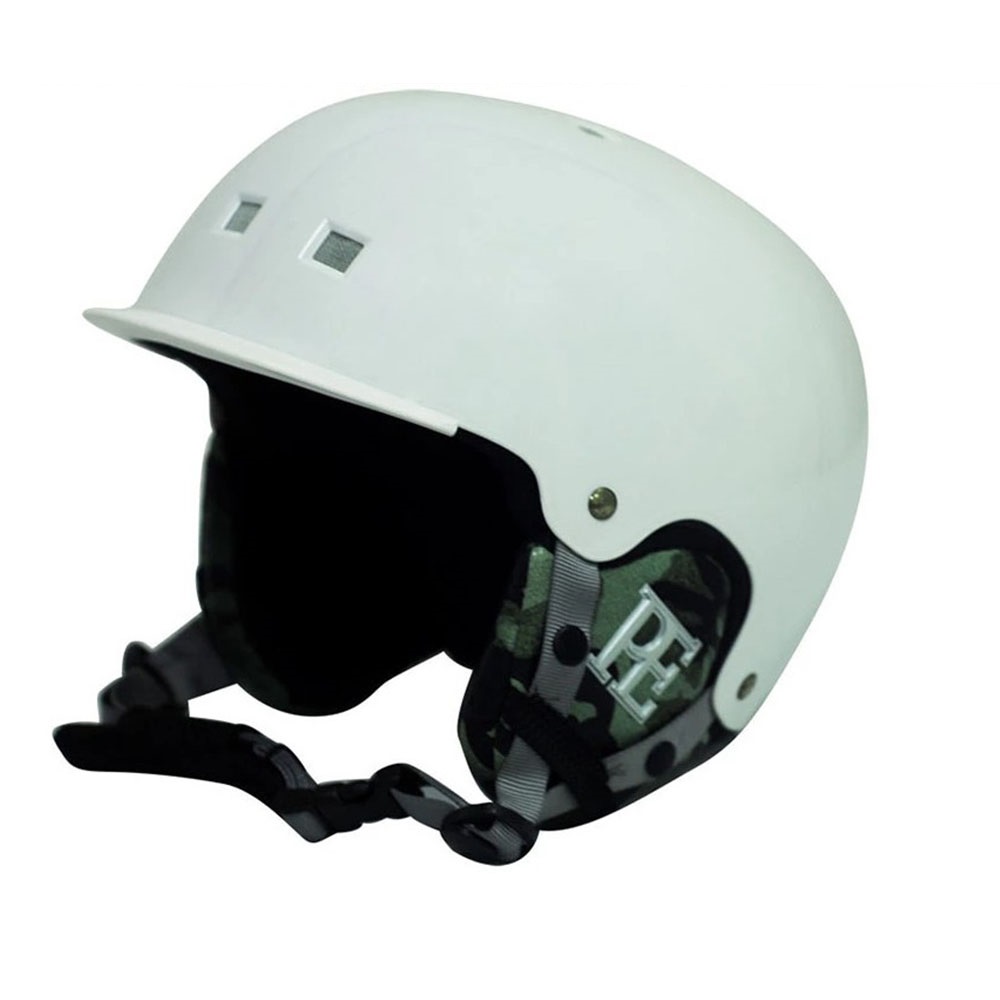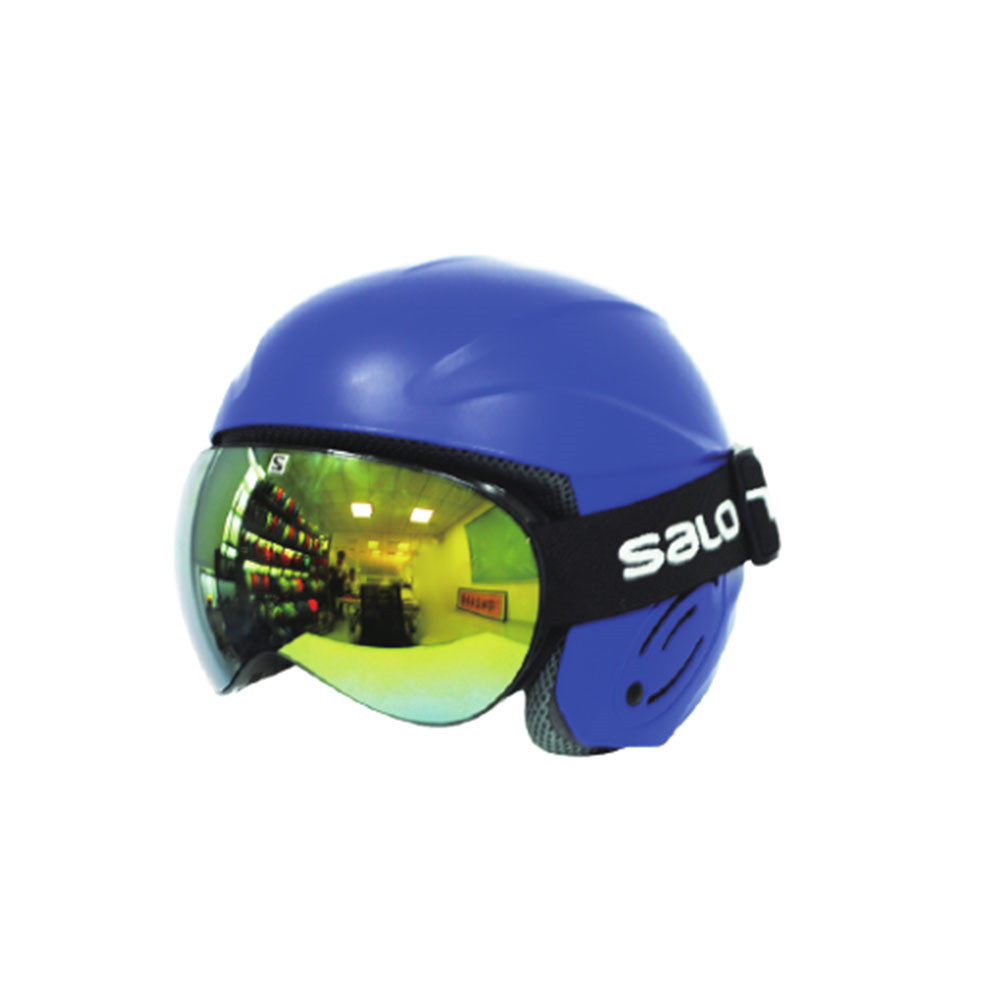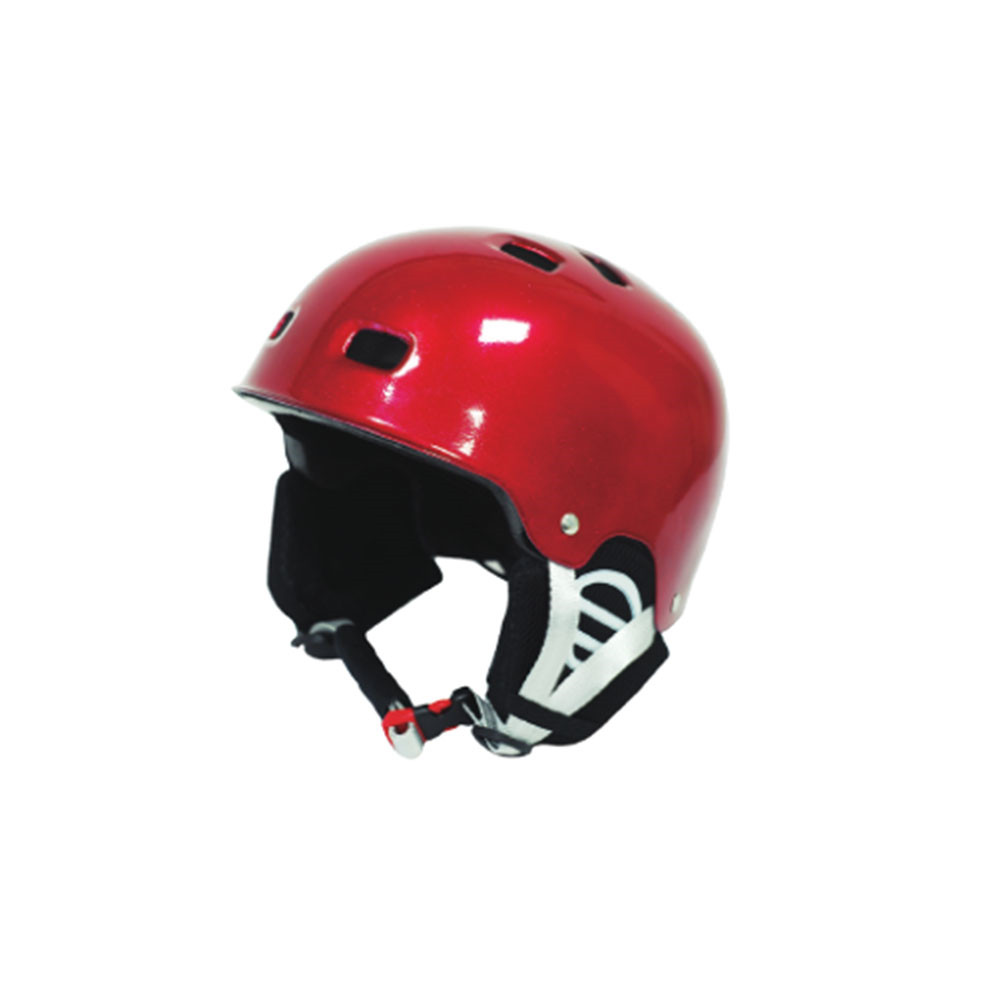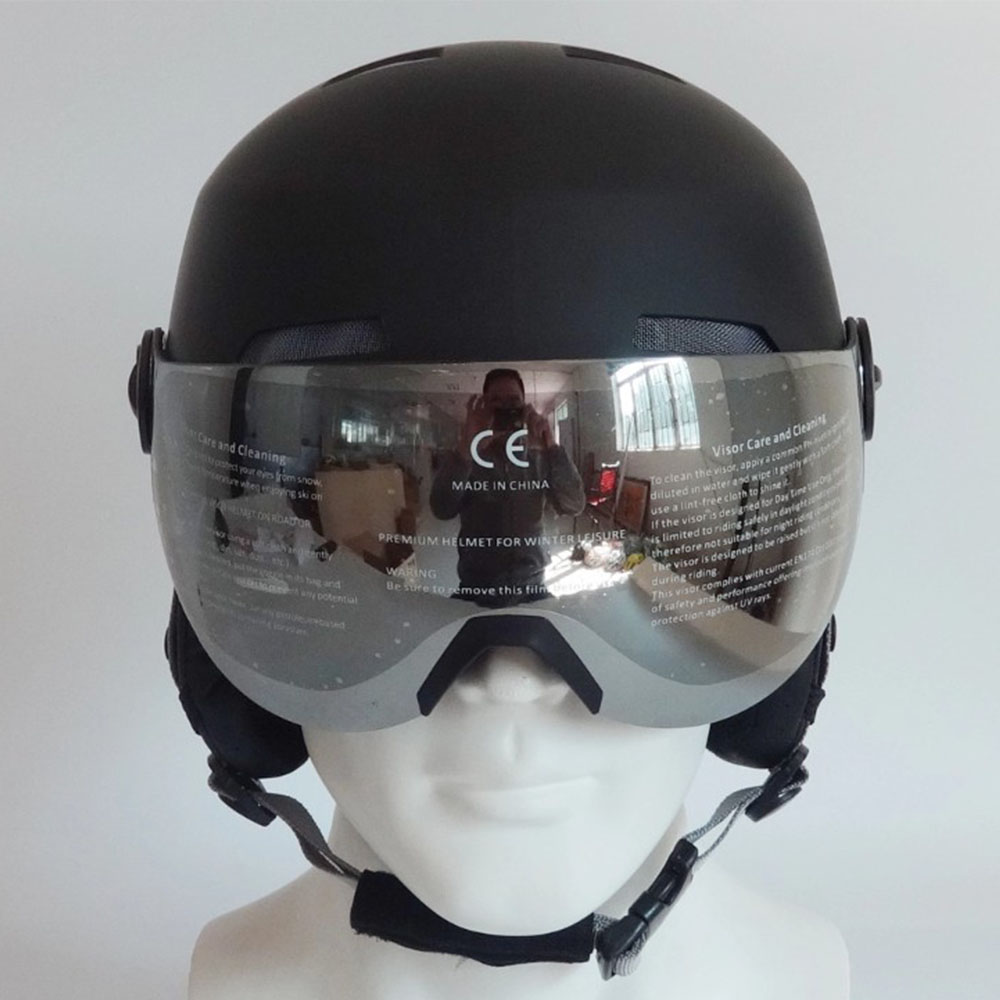 Ski Helmet
Ski Helmet ,Snow Helmet,Kids Ski Helmet,Womens Ski Helmet
TAISHAN YUEXIN GROUP , https://www.yuexingroup.com