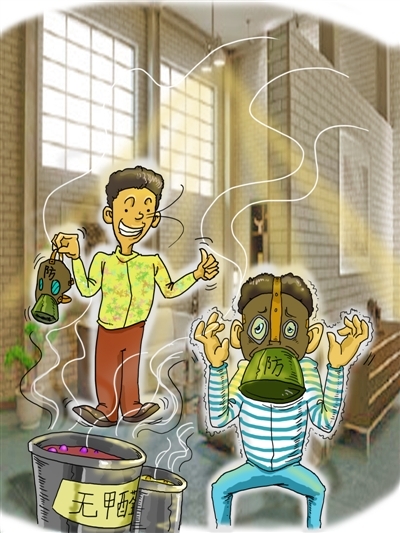 Regarding the environmental protection of home improvement, there have been many popular sayings in the market. For example, "If the decoration is finished, it is environmentally friendly if it is tasteless", "zero formaldehyde is environmental protection" and so on. But in fact, these deep-rooted ideas or business propaganda are not scientific. So how do you know that home renovation or the environment is environmentally friendly? Please see the expert's answer one by one.
Do you need to smell it and live it?
Argument : In everyone's impression, after the home decoration is completed, it is generally necessary to ventilate and leave it for a period of time, so that the pollutants are partially distributed before they are admitted. It is also commonly known as "smell". However, at present, some home improvement companies claim that they use all environmentally-friendly materials, and they are guaranteed to be environmentally friendly, and they have the slogan of "ready to live without having to taste". Is it feasible to install it now?
Answer : Whether the home decoration needs to be tasted is related to the degree of indoor environmental pollution. It needs to be scientifically tested. If the test is up to standard, you can stay directly without letting go. Although the decoration company publicizes all the environmentally-friendly materials used, it also uses products that are "limited to the national standard for hazardous substances". After the renovation, the interior may meet the requirements of environmental protection, but because of the purchase of furniture and decorative items, different sources After the materials are superimposed, there may be cases where the standard exceeds the standard, and it is necessary to put on the taste.
According to the "Beijing Family Room Decoration and Construction Contract" formulated by the Beijing Municipal Administration of Industry and Commerce, the environmental protection index of the newly renovated house must meet the standard. If the standard is not up to standard, the decoration company has the responsibility to make a rectification. If the rectification is not up to standard, the decoration payment will be refunded. Experts suggest that if the merchant has such propaganda, the consumer can stipulate the "environmental protection" in the contract, and the unqualified test after the decoration is completed can determine that the merchant is false propaganda.
No smell is sure to be environmentally friendly?
Saying : In the minds of many consumers, one criterion for determining whether a home decoration or household product is environmentally friendly is whether there is any taste - if there is no taste, it means environmental protection. Others have introduced a variety of scented products. If they smell fruity or floral, is it environmentally friendly?
Answer : This statement is one-sided. Whether environmental protection can not be judged by the presence or absence of taste. First of all, the taste of some harmful substances is not necessarily obvious. For example, benzene is not irritating and does not feel obvious, but it is also harmful. Some pollutants, such as volatile organic compounds and radioactive cesium, do not have odors themselves, but are still harmful to humans.
In addition, in a space environment for a long time, it tends to become insensitive to the same kind of taste, and is not sensitive to the judgment of harmful substances. Even if the environment in the home is not up to standard, people with degraded smell will not feel odor. And if there is pollution, it will cause harm to the elderly, children and people with respiratory diseases at home. As for the various flavors of the product, it is likely to be covered with the fragrance, so it is inaccurate to judge whether the environment is environmentally friendly.
Zero formaldehyde is environmentally friendly?
Argument : Many merchants have sold the "zero formaldehyde" banner when selling products, which led many consumers to think that "zero formaldehyde" is environmentally friendly. When examining whether the product is environmentally friendly, whether the formaldehyde content is high or low has become the only criterion for many consumers.
Answer : The term "zero formaldehyde" is relative. E0 grade board means that the sheet has a lower formaldehyde content, but it does not mean no. Even if the product itself does not have formaldehyde, it will also be exposed to formaldehyde during transportation and production, and some formaldehyde content. There is no absolute zero formaldehyde in the current product, so the "zero formaldehyde" of the business is just a gimmick.
In the home decoration and purchase of products, formaldehyde is a major pollutant, try to choose the lowest possible content, and control the amount of use. The emission period of formaldehyde is relatively long, and the formaldehyde content of the wood-based panel needs to be released for about 3-15 years. In addition to formaldehyde, there are pollutants such as benzene and TVOC, which are harmful to the human body. They are usually found on the surface of paints, but in comparison, they can be emitted in a month or two.
Is it okay to wipe with a wet rag?
Saying : When Mr. Li bought solid wood furniture, the salesperson introduced him to him, "It's a bit flavor now, but it's okay to wipe it in a wet cloth at home." He was puzzled. On the Internet, many people have introduced the scallions, pineapple skins, etc. in the newly bought wardrobe, which can play the role of deodorization and pollution.
Answer : These practices are unscientific. At best, they only serve as a cover, and have no effect on removing pollution itself. If you want to be environmentally friendly, consumers should try their best to decorate them when they are decorating. Use less contaminated materials and don't put too much furniture. After the renovation, indoor environment testing should be carried out. If it is not up to standard, please have a qualified indoor air purification mechanism to do air purification and treatment; or you can ventilate the house yourself, purchase a guaranteed air purifier or activated carbon, etc. Part of the pollution problem.
Travel Bags, as its name implies, it refers to a class of bags or organizers prepared for travelling, like Duffel Bags, Travel Packing Bags, Waist Bag, Sport Bags and so on. They are easy to carry and can be packed with daily items or anything you want to take with you when you go out.
Travel bags request durable fabric, like 600D polyester, 420D nylon, 1000D cordura or 12OZ canvas. Some want their items to look upscale, they will choose PU leather fabric.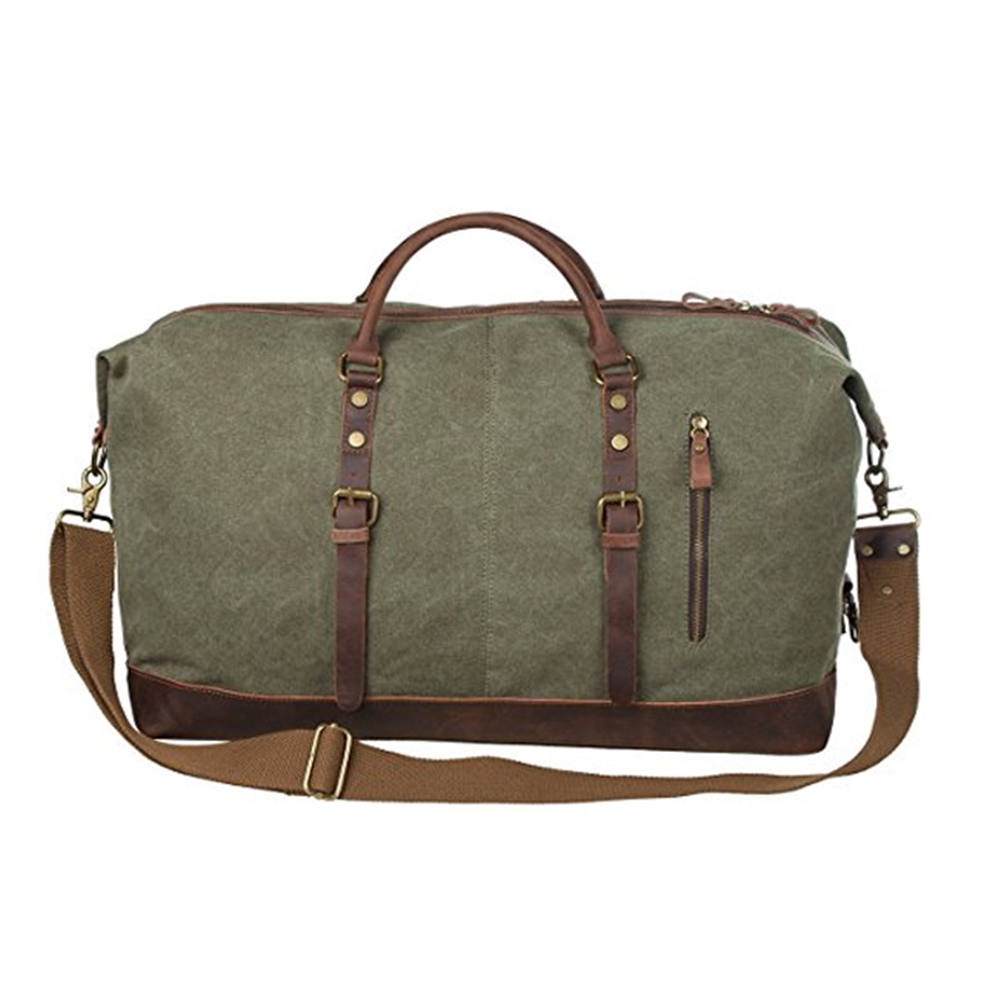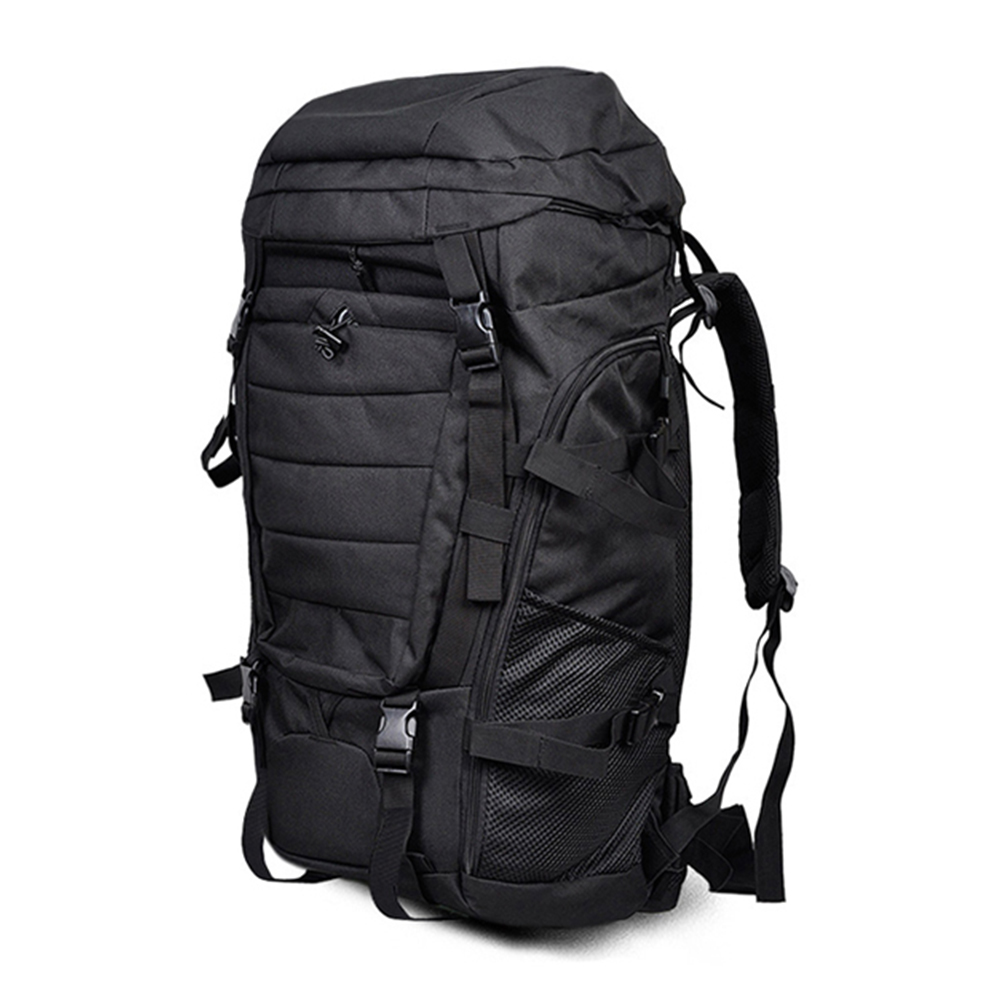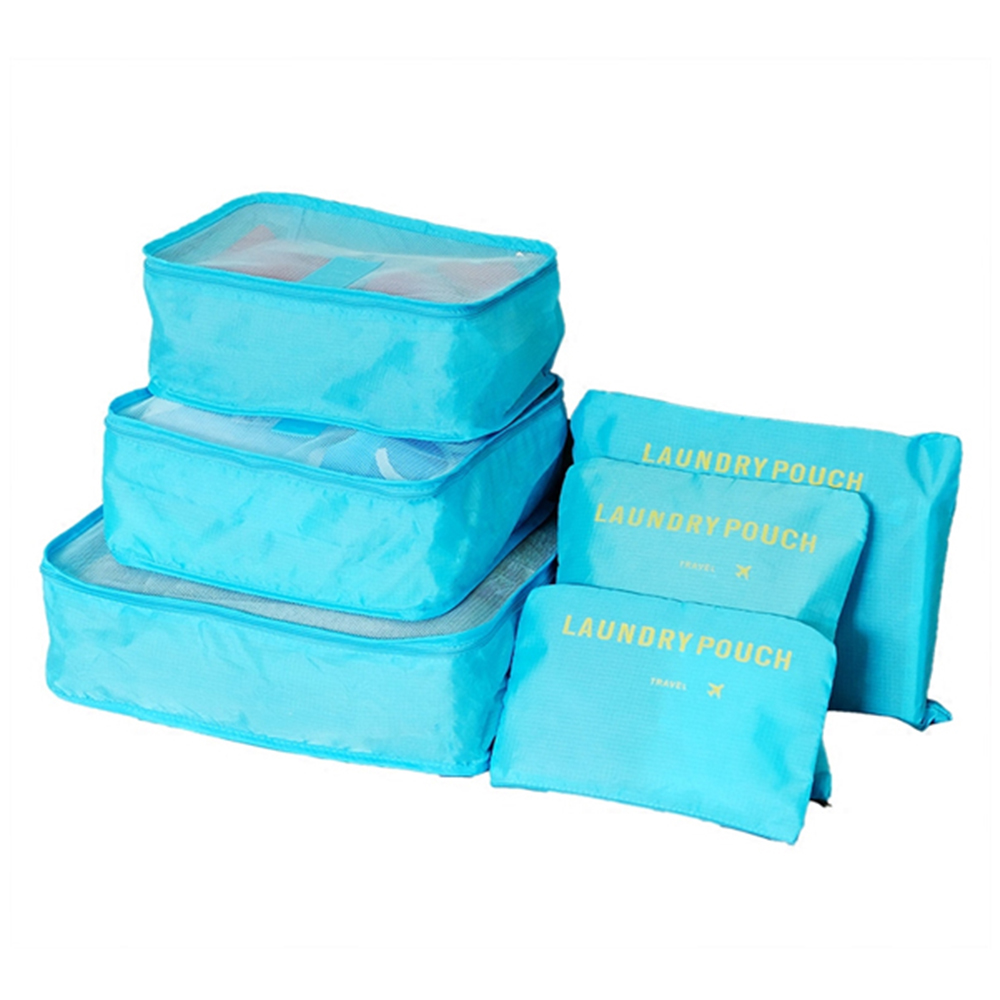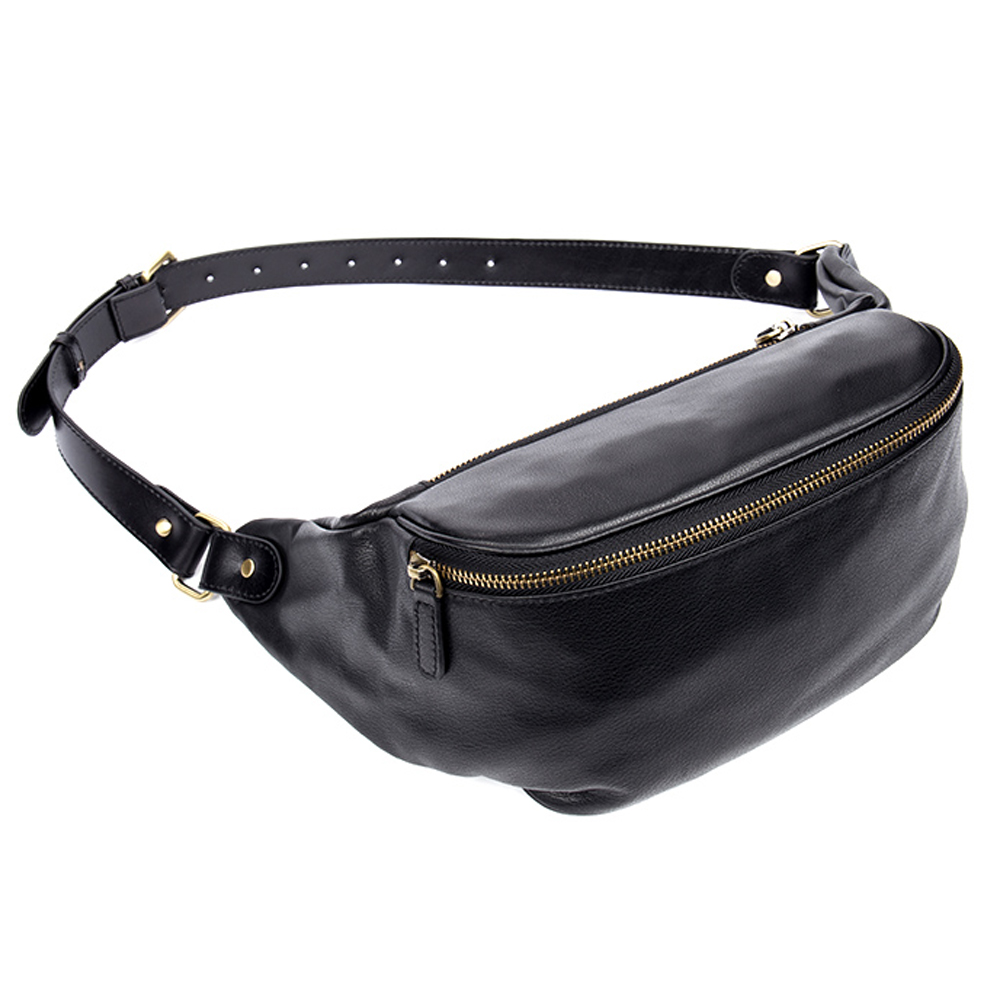 Olinb Bags are a manufacturer who specialize in making custom bags, attaching a label for you.
To avoid any bad feedback about quality from buyers, it is guaranteed that all of our bags will be well made and 100% checked before delivery. If any issue on quality, replacement will be sent to you for free.
Olinb Bags' products will give you an edge over your competitors.
Travel Bags
Travel Bags,Polyester Travel Bags,Sports Travel Bags,Folding Travel Bag
Shenzhen Olinb Bags Co., Ltd. , https://www.szolinbbags.com